The museum is located in the Shuvalovsky Palace, which once belonged to famous noble families. To restore it, the best craftsmen were involved, and the building regained its magnificent appearance. In itself, it is a work of art - architectural and restoration.
The Faberge Museum presents the works of the great jeweler, as well as objects of applied art from the turn of the 19th-20th centuries, paintings and much more. Today, Fabergé Museum's collection is made up of over 4000 display items which also represent the many different things created by the House of Fabergé: Easter masterpieces, fantasy-themed objects, jewelry, miscellaneous small items, silverware, home decor and objects of worship.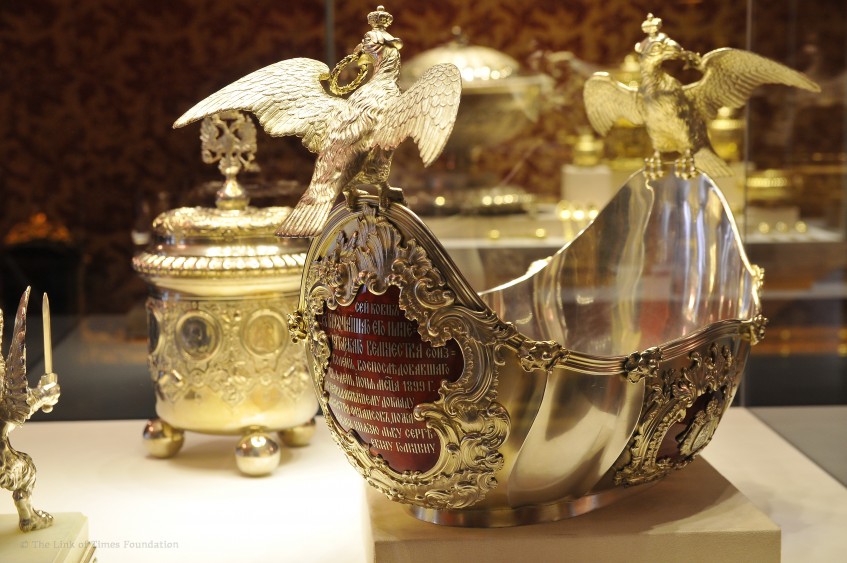 The pearls of the collection are nine Faberge Easter eggs made by artisans employed by the House of Fabergé for the last two Russian emperors. They are all masterpieces of jewelry art and have unique historical value, as they are linked to the reign and personal lives of Alexander II and Nikolai II. In 2004 the museum founder bought these items from newspaper tycoon Malcolm Forbes. He bought them in bulk even before the opening of trading, paying $ 100 million.
We invite you to visit this fabulous museum, the excursion could be included in any program of Saint Petersburg.